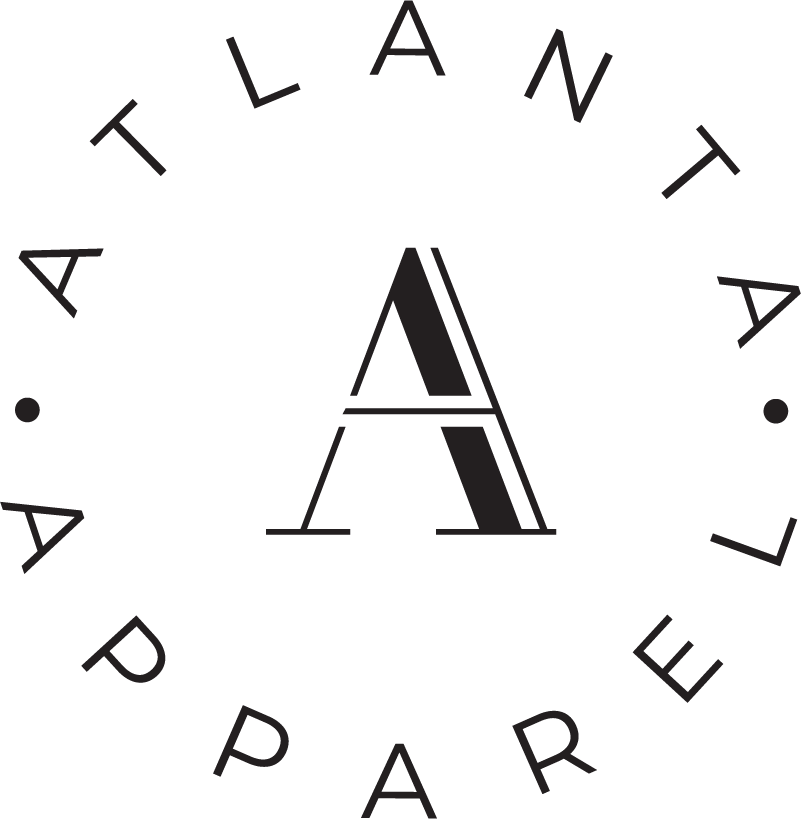 Atlanta Apparel Unveils New Brand Identity
Atlanta Apparel today announced a new brand identity that sets the tone for current and future markets through a reimagination of the omnichannel market experience. Accompanying the new brand is a new logo, tagline – "Connecting Culture & Commerce" – and creative direction. The new brand identify will be brought to life through all channels, including a new dedicated web site and mobile app.
"The new Atlanta Apparel brand identity establishes an engaging creative canvas for storytelling and positions the Atlanta Apparel markets as a place to discover and seize new ideas," said Dorothy Belshaw, International Market Centers (IMC) chief customer and marketing officer. "Atlanta Apparel is defined by creative leadership, optimism and dedication to providing a platform that brings buyers and sellers together to share new ideas and make new connections. Our new branding allows us to better share that experience in all the ways that brands, buyers and the community are interacting with us."
Atlanta Apparel's new logo is inspired by the market experience: the visual identity of fashion brands exhibiting, connections made between buyers and sellers and the iconic atrium setting of AmericasMart Atlanta's Building 3, which houses the physical markets. The new logo makes its debut at the April Atlanta Apparel Market, April 13-17, 2021.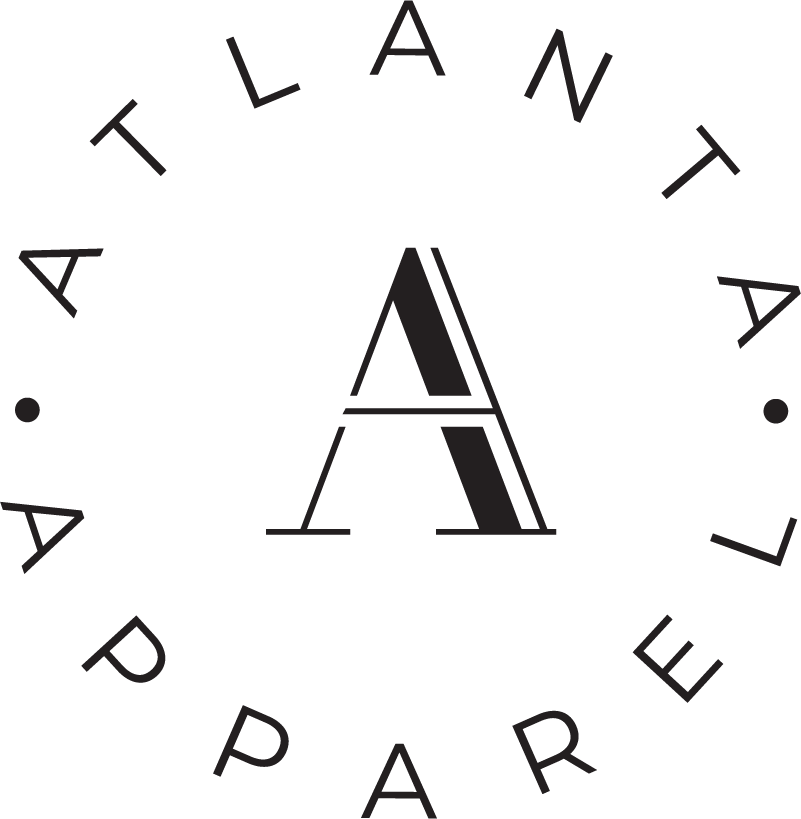 "The new Atlanta Apparel logo visually fits in with the fashion-forward brands that show at our markets," added Karen Olson, IMC senior vice president of marketing and brand strategy. "For those who know the market, the circular motif is a reminder of a market experience that is unlike any other fashion trade show."
The new tagline "Connecting Culture & Commerce" is a representation of the mission of the Atlanta Apparel Markets: leveraging its unique perspective in a fast-growing, culture-shaping city to provide retailers with the tools and insights they need to grow their businesses.
Olson explained, "Connection refers to Atlanta Apparel's pivotal role in bringing creative and innovative fashion and retail leaders together through immersive markets and digital tools. Culture references the City of Atlanta's ethos of innovation and art which provides a fertile place for fashion to thrive. Commerce highlights the business and economic impact of our inspiring and productive buying and selling platforms."
The new brand identity is manifested in an all-new dedicated Atlanta Apparel website, Atlanta-Apparel.com. The site creates a new destination within IMC's virtual market universe where fashion-focused buyers can learn about market offerings while exploring trends, accessing educational content and staying up-to-date on industry news. The site features expanded product search capabilities for market preparation and product discovery.
"The rebrand comes at an exciting time for Atlanta Apparel," said Belshaw. "Our markets are returning to pre-pandemic levels, we have identified new opportunities for growth and we are embarking on a new era of integrated physical and digital product sourcing and shopping. We are invigorated and ready to provide the buying events retailers need now, guided by our new brand identity."
The April Atlanta Apparel market is the launch of Autumn / Winter 2021 fashions. Showrooms are open April 13 –16, 9 a.m. – 6 p.m. and April 17, 9 a.m. – 3 p.m. and temporaries are open April 14 – 16, 9 a.m. ‐ 6 p.m. It is co-located with the April 2021 VOW | New World of Bridal Market (April 13-15, 2021), which presents bridal and social occasion styles. Pre-registration is open now at Atlanta-Apparel.com/Attend/Registration.
The new Atlanta Apparel branding will roll out to Atlanta Apparel's VOW | New World of Bridal and World of Prom & Social Occasion brands later in 2021.
Atlanta Apparel's eight yearly markets feature the latest looks in contemporary, young contemporary, fashion accessories and more, plus specialty categories such as children's, plus-size, bridal and social occasion. Market information is available online at Atlanta-Apparel.com.