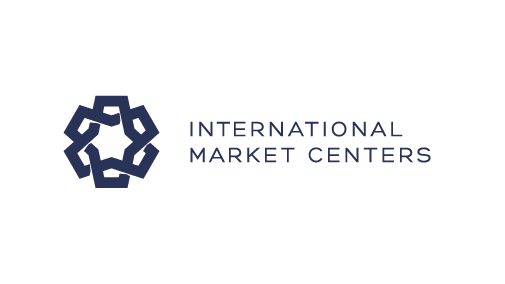 IMC Announces Las Vegas Apparel February 2022 Market Dates
International Market Centers (IMC) has announced that its second semi-annual Las Vegas Apparel event will take place February 12-14 2022 at the Expo at World Market Center Las Vegas. Registration for the February Market, which will showcase Summer 2022 trends in a range of apparel and accessories categories, opens soon at www.LasVegas-Apparel.com.
"Our premiere Las Vegas Apparel event was a success for buyers and exhibitors alike; we can't wait to add our market to the Las Vegas market week again in February," said Caron Stover, IMC senior vice president, Apparel. "We are expecting growth during our second staging and are devoted to continuing the hallmark Atlanta Apparel experience on the west coast in 2022."
Las Vegas Apparel will run Saturday, February 12, through Monday, February 14. Doors are open 9a.m. – 6p.m. on Saturday, and 9a.m. – 3p.m. on Sunday and Monday. Attendees can expect to see some 50+ brands showing 75+ lines, with the added bonus of access to dozens of World Market Center Las Vegas permanent showrooms offering complementary gift and lifestyle product lines. Buyers will see a return of amenities such as a complimentary breakfast and lunch, happy hours, giveaways and more.
Las Vegas Apparel is Atlanta Apparel's West Coast fashion sourcing market. Atlanta Apparel's eight yearly markets feature the latest looks in contemporary, young contemporary, fashion accessories and more, plus specialty categories such as children's, plus-size, bridal and social occasion. The next Las Vegas Apparel event happens in February. Market information is available online at LasVegas-Apparel.com.
About International Market Centers: International Market Centers (IMC) serves as the center of commerce for the wholesale furniture, gift, home decor and apparel industries. With more than 20 million square feet of premium wholesale showroom space in High Point, N.C., Las Vegas and Atlanta, IMC has more than 60 years of relationships and experience creating scalable business platforms for wholesale commerce. With the launch of Juniper, a fully integrated omnichannel B2B commerce solution and multiline B2B e-commerce marketplace empowering buyers and sellers to better manage and grow their business at markets and year-round, IMC now provides the only omnichannel sales and marketing platform that seamlessly connects physical and digital wholesale commerce. For more information, visit www.imcenters.com.