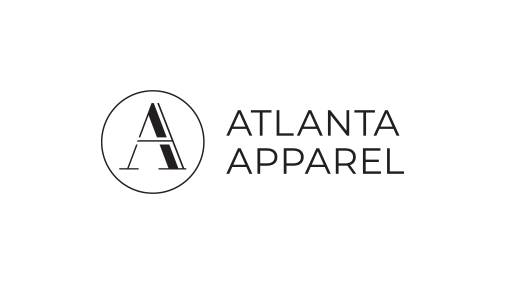 IMC Hires Familiar Face to be Senior Events Manager – Apparel
Atlanta – International Market Centers (IMC) has announced the re-hiring of Alejandra Trombetta, who as the new Senior Events Manager – Apparel will be responsible for creating a memorable experience for buyers at all Atlanta Apparel and Las Vegas Apparel markets. Trombetta will report to Morgan Ramage, IMC Fashion Director.
"We are thrilled to welcome Alejandra back to the apparel team. Her experience and knowledge in the industry will allow her to bring our apparel events to the next level," said Ramage. "She has stepped into a role that perfectly suits her talents. Market weeks will continue to be anticipated events, and we can't wait to see Alejandra's creativity and passion come to life in this role!"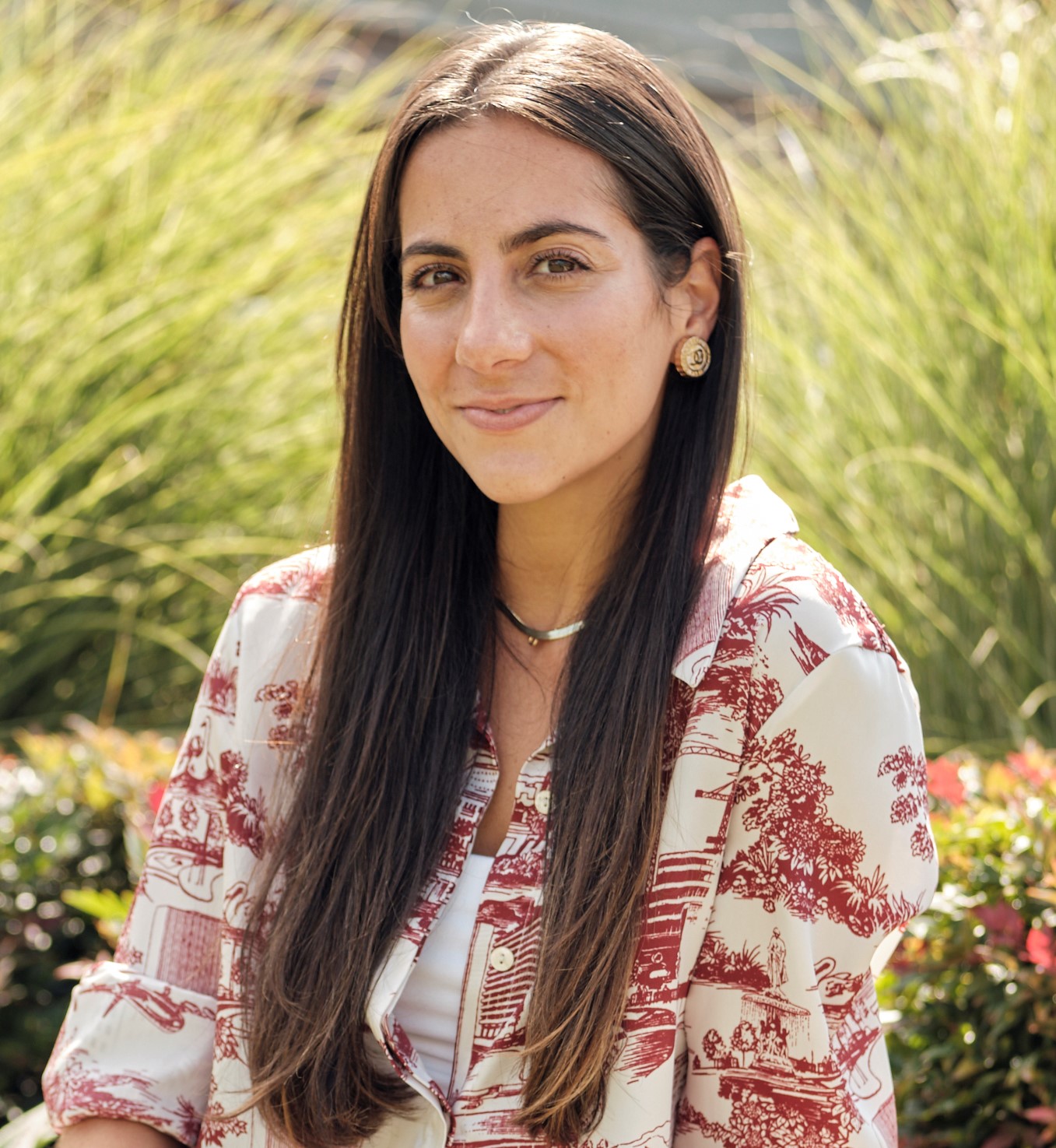 In her new role at IMC, Trombetta will be responsible for conceptualization and implementation of parties and networking events, fashion shows, giveaways, speakers and educational programs and at-market installations. At a macro level, she will participate in setting the annual Apparel marketing strategy, collaborate on the annual visual campaign, advise on trends in tradeshow experiences and events, and analyze metrics for all initiatives to measure effectiveness wherever possible.
She rejoins International Market Centers' (IMC) Apparel team with five previous years of experience as the Fashion Manager, as well as time with the Gift and Home marketing team as a Marketing Coordinator. As part of her responsibilities, she managed approximately 20 fashion shows each year, as well as trend installations. Most recently, she served as a Producer at Spanx, where she managed all aspects of the company's marketing campaign events including catering, vendors, talent, models and budgets. Trombetta earned her Bachelor of Business Administration from Georgia State University and her Bachelor of Fine Arts in Media Communications from Universidad Monteávila in Caracas, Venezuela.
IMC will host one more apparel market at AmericasMart Atlanta in 2021: October Atlanta Apparel (October 12-16). Permanent Showrooms are open from 9 a.m. – 6 p.m. Tuesday through Friday and 9 a.m. – 3 p.m. Saturday. Temporary exhibits are open 9 a.m. – 6 p.m. Wednesday through Friday. Registration is available at www.atlanta-apparel.com/Attend/Registration.
Atlanta Apparel's eight yearly markets feature the latest looks in contemporary, young contemporary, fashion accessories and more, plus specialty categories such as children's, plus-size, bridal and social occasion. Market information is available online at Atlanta-Apparel.com.
Las Vegas Apparel is Atlanta Apparel's West Coast fashion sourcing market. The next Las Vegas Apparel event happens in February. Market information is available online at LasVegas-Apparel.com.
About International Market Centers: International Market Centers (IMC) serves as the center of commerce for the wholesale furniture, gift, home decor and apparel industries. With more than 20 million square feet of premium wholesale showroom space in High Point, N.C., Las Vegas and Atlanta, IMC has more than 60 years of relationships and experience creating scalable business platforms for wholesale commerce. With the launch of Juniper, a fully integrated omnichannel B2B commerce solution and multiline B2B e-commerce marketplace empowering buyers and sellers to better manage and grow their business at markets and year-round, IMC now provides the only omnichannel sales and marketing platform that seamlessly connects physical and digital wholesale commerce. For more information, visit www.imcenters.com.